How We Help You
The financial intricacies of divorce can be daunting for all involved. Our Certified Divorce Financial Analyst™ will ensure that the settlement decisions you make will be fully educated and informed. Don't leave your financial future to chance.
Honest & Trustworthy
We Put Our Clients First
You, your family and your needs are unique. Divorce is a critical time in the life of a family. We help make it easier and walk you through each step.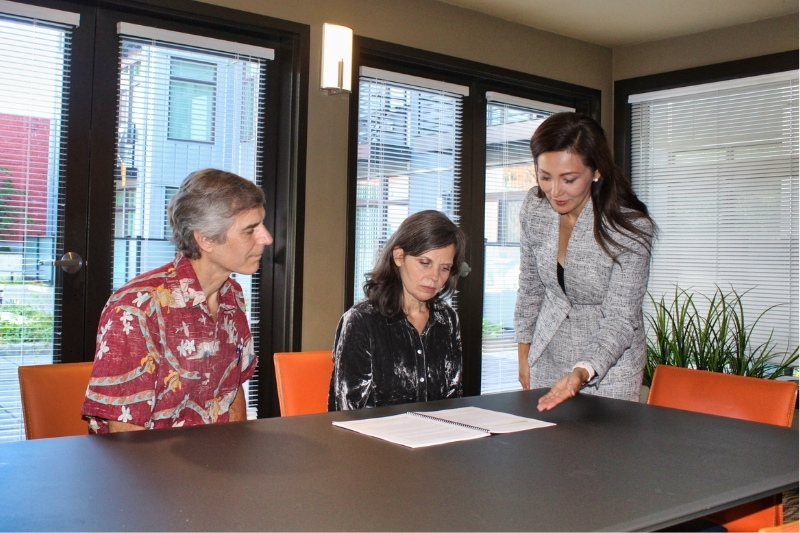 In these tough economic times, it's crucial that you get the right information so that you can make sound financial – not emotional – decisions before, during and after divorce.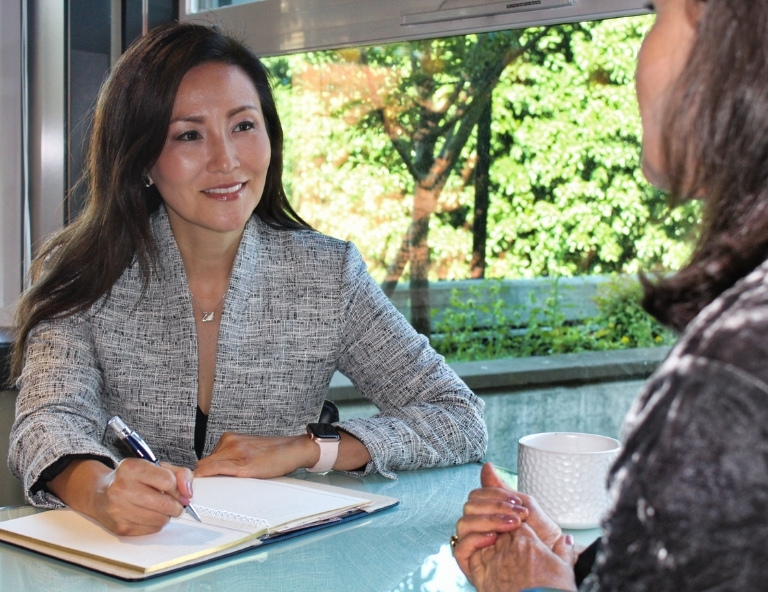 Mediator | Certified Divorce Financial Analyst®️
Caroline Pak works closely with her clients during divorce to deal with complicated financial issues. Caroline also provides comprehensive wealth management for individuals and families. Her expertise resides in working with clients who may see themselves at a turning point in their lives.